We are on a mission to democratize AI education around the world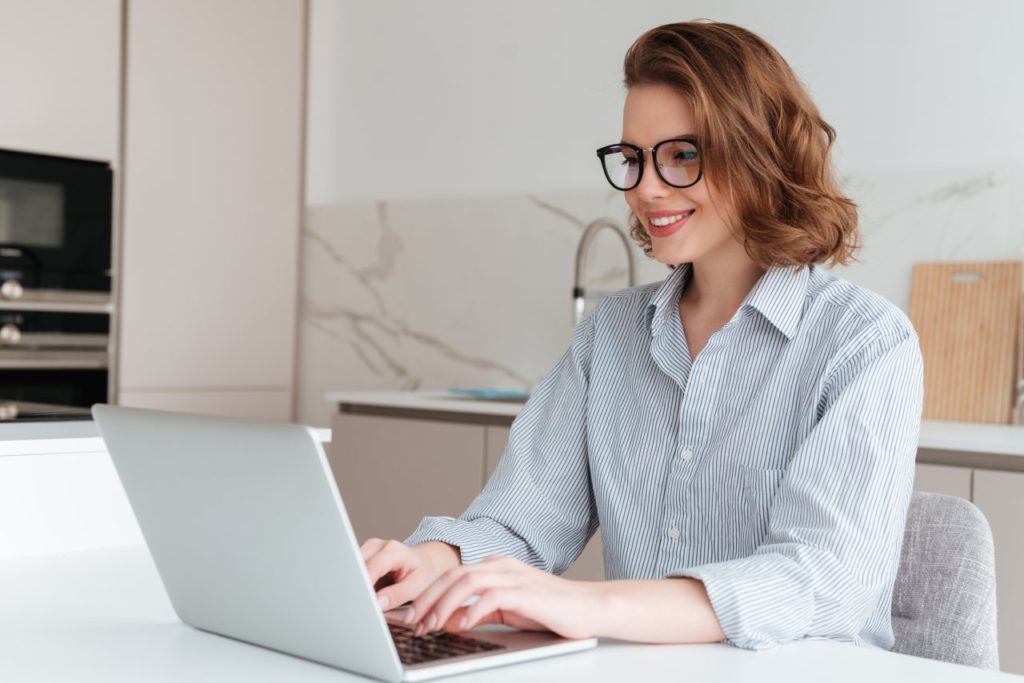 The «10million.AI» project
The «10million.AI» project is a non-profit initiative providing talents across the globe with access to top-class education on AI and further digitalization fields.
Global Education Partners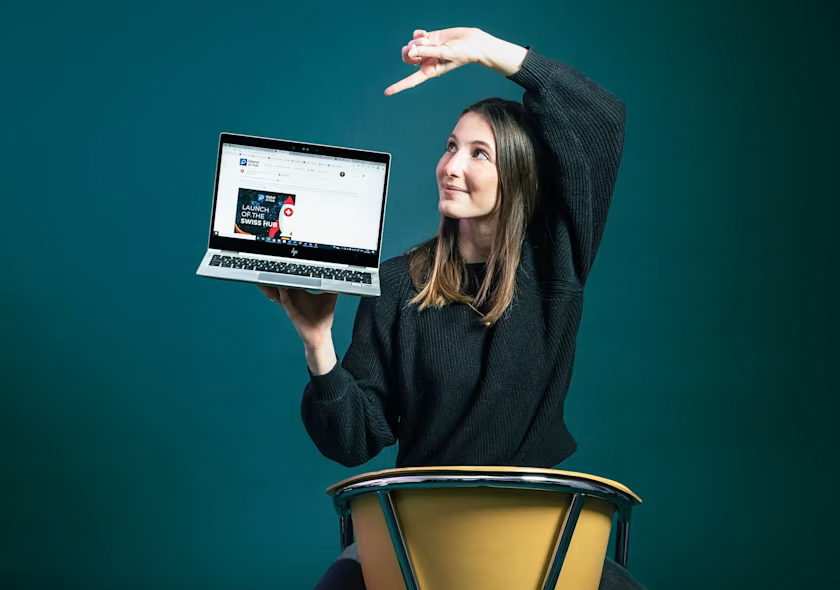 Global AI Hub's "«10million.AI»" initiative offers digital access to interested parties around the world.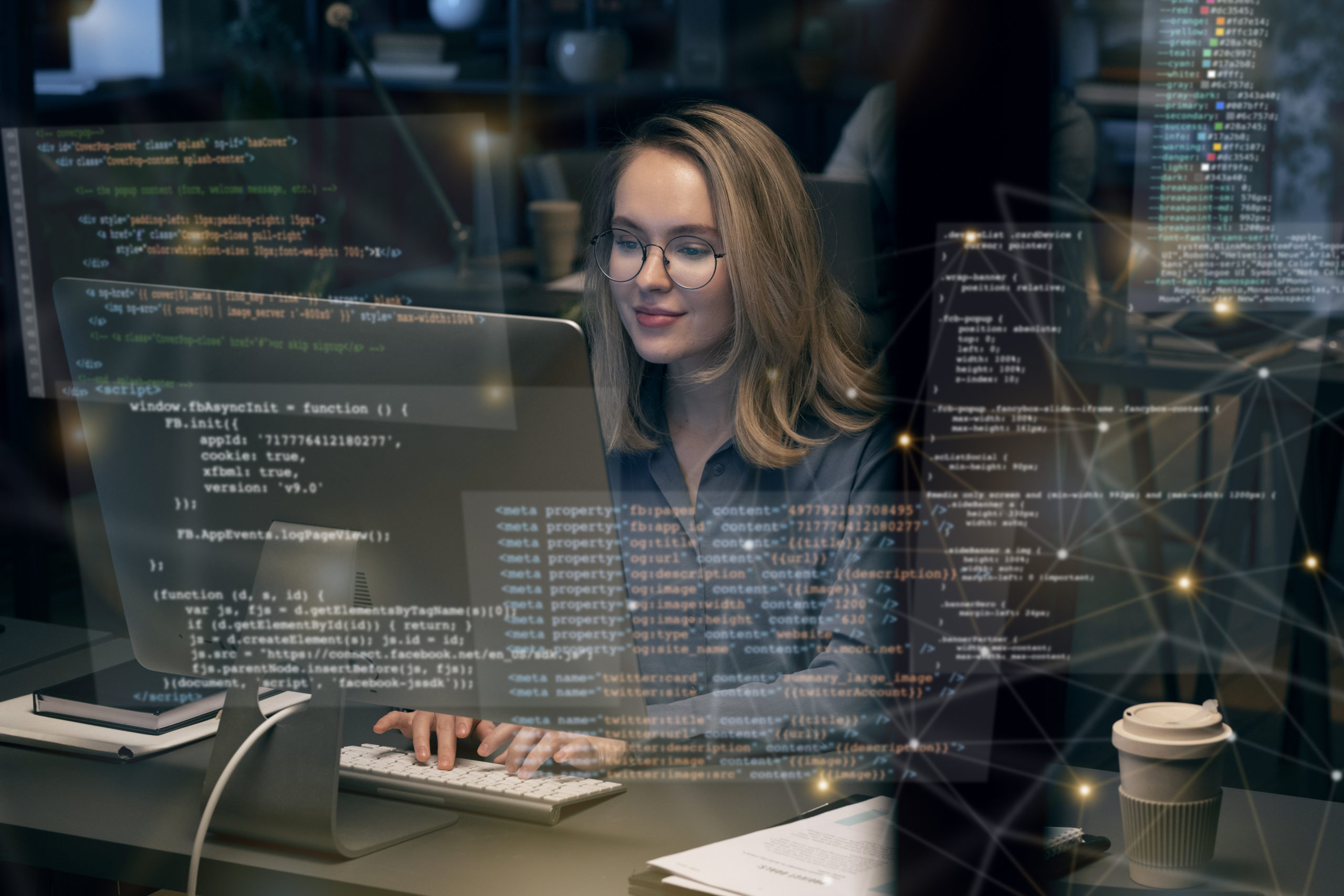 Global AI Hub and GDG Turkey have partnered for free AI courses to young people in Turkey via the 10million project.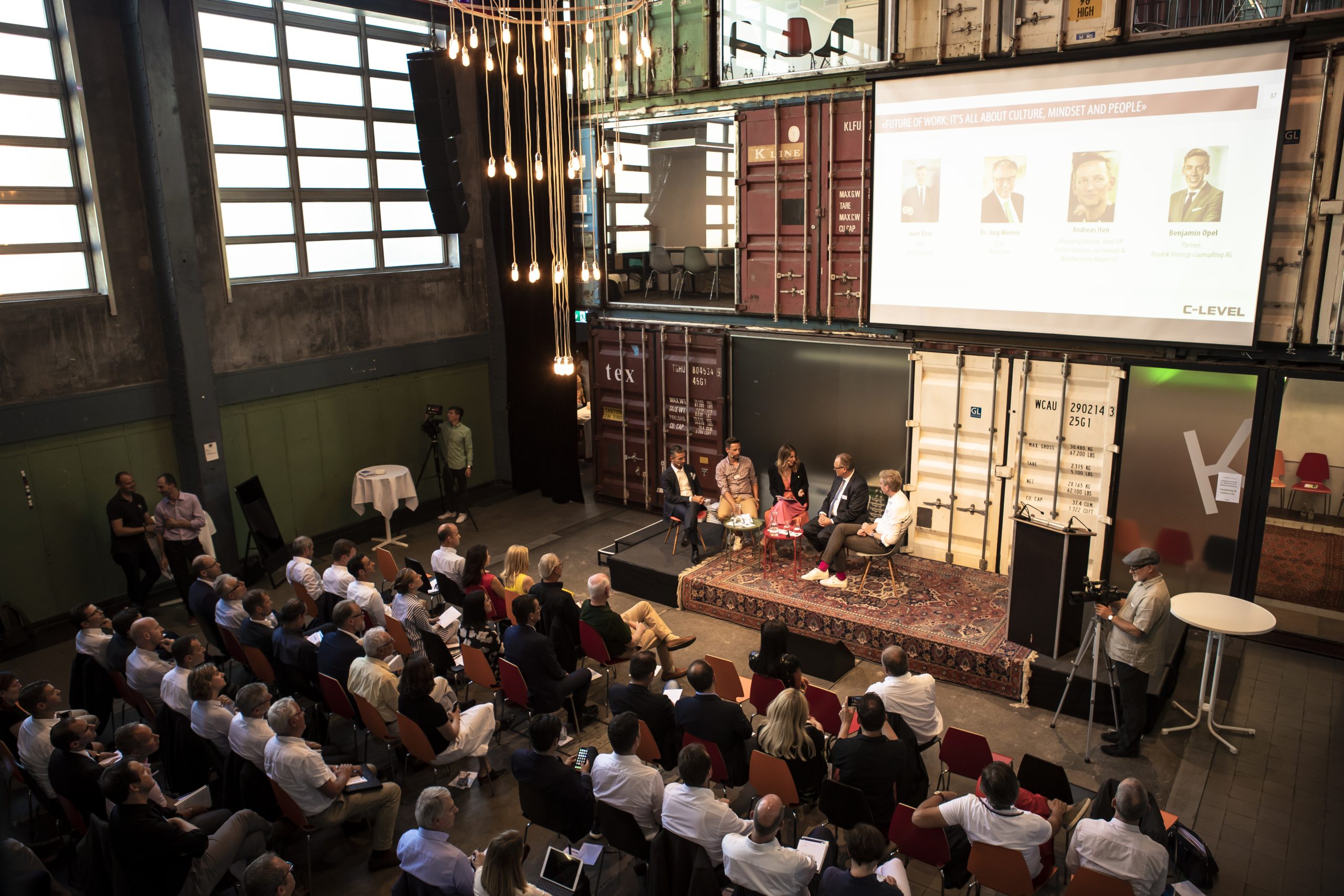 The Digital Talent Summit is a global virtual event that brings together top decision-makers, leading companies, institutions, and over 5,000 tech experts to discuss trends in IT sector employment, connect with peers, and celebrate achievements in digital talent development.
Become an active supporter and partner of the «10million.AI» project.