Become a Partner of the «10million.AI» Project
As a non-profit and social good initiative the «10million.AI» project is supported by leading companies around the world.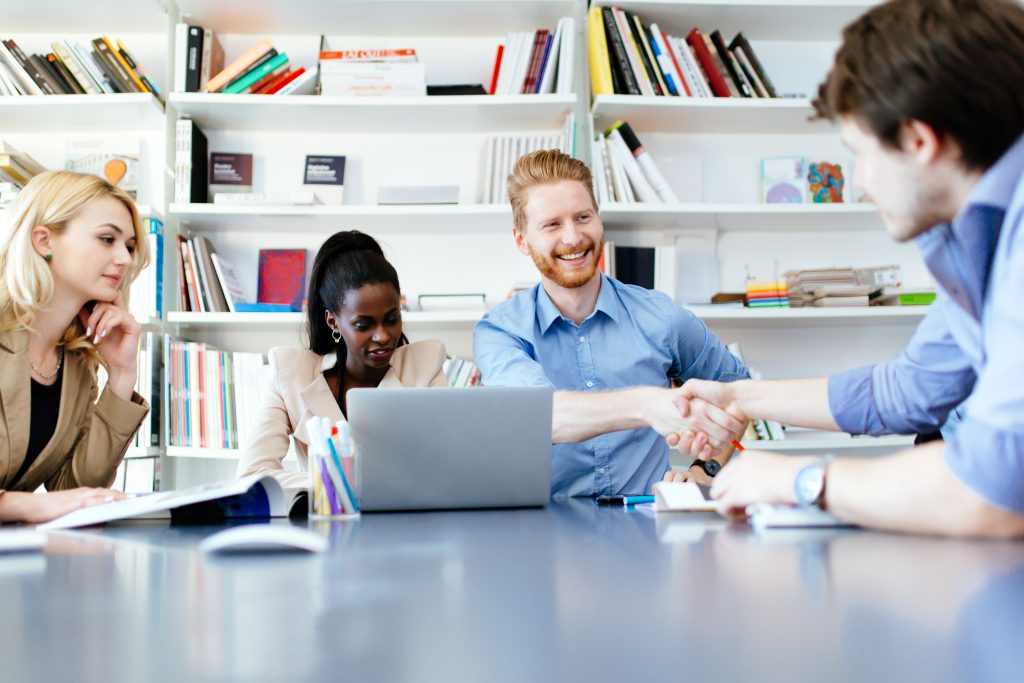 Access to the talent pool of thousands of tech-focused talents with the digital employer brand
Creating a brand perception that gives importance to gender equality and the development of women in the field of technology
Creating a resounding impact by educating thousands or even hundreds of thousands of talents
Realizing a project that covers sustainable development goals of UNDP
Obtaining networking opportunities by taking part in a global AI and digitalization ecosystem
Opportunity to be nominated for international awards in the fields of gender equality, social good, and talent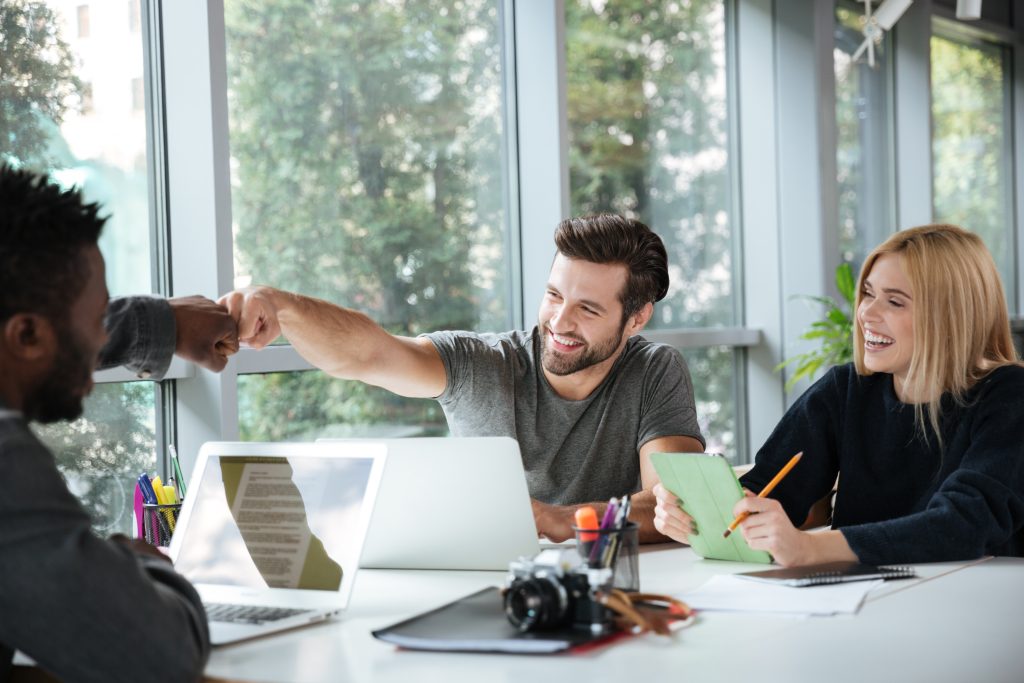 Contributions by partners
Financial Support and Funding​
Positive image effects due to active support of this important social good project. To provide participants with the most advanced learning experience, AI Business School offers the most comprehensive AI, digitalization, and GenAI learning portfolio through its sophisticated platform.
Advertising & Mobilization
Partners support in reaching out to potential participants in the free courses, especially in mobilising female participants
Job Opportunities
Partners can provide access to full-time and part-time jobs, project work as well as internships to apply the learnings in practice
If you are interested in becoming an active supporter and partner, please contact us!